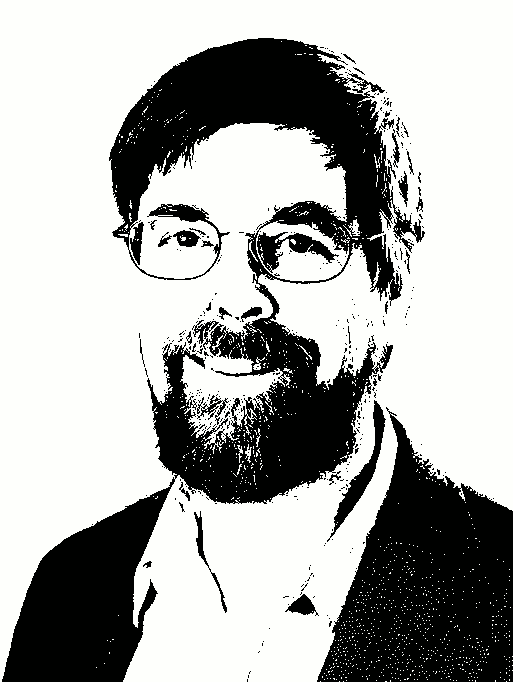 Webimize is the web consulting firm of Michael McGinnis. I evaluate websites, offering suggestions for improvement. Since 1995, my goal has been to make websites like yours more effective. I offer you more than 20 years experience in direct marketing, research, software development, public relations, and journalism. In addition, I've formed strategic partnerships with other leading designers, developers, and marketers.
I usually focus on smaller businesses and non-profit organizations, but my clients have included one of America's largest telecommunications companies, a network of Florida business brokers, a leading software company, a California research foundation, and the Toastmasters clubs of south-central Texas. Over the years, I've advised many other clients, including a fainting goat farm, a manufacturer of bunk beds, a mold test lab, a golf instructor, a fertility doctor, and a California food service supplier.
My latest Google Adwords campaigns feature some double-digit conversion and response rates. But so did the mail order catalogs I produced twenty years ago. You can read some of the testimonials I've received.